3. Olive Oil
Olive oil contains vitamins A and E, which help in the growth of hair. Vitamin E nourishes each hair strand while vitamin A stimulates the production of sebum, our body's natural oil, which helps with hair growth. This can be done at least once a day in order to see results in a matter of weeks.
Method:
Pour a drop of olive oil on your fingertip and massage it on your eyebrows. Keep it on for a couple of hours and wash it off with face wash and water.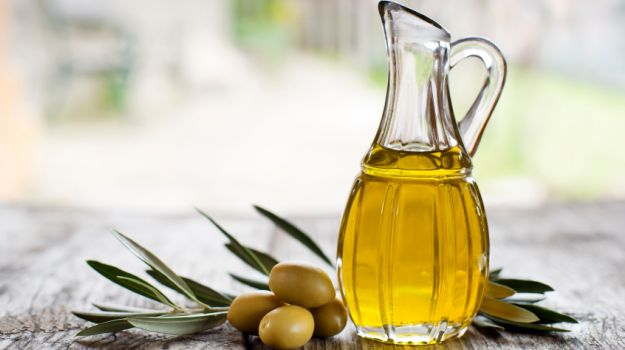 4. Onion Juice
Onion juice contains lots of sulfur, selenium, minerals, B vitamins and C vitamins which are very good for hair growth. This aids faster and denser growth of eyebrow hair. Sulfur improves the production of collagen tissues required for proper eyebrow growth. Also, it strengthens the hair follicles. As onion has a pungent smell, it is best to use lemon juice to remove all traces of the smell. Apply onion juice to your eyebrows every alternate day.
Method:
Chop the onion, put the pieces in a blender and make a paste. Strain this to get the juice. Using a Q-tip, apply the juice on your eyebrows. Keep it on for an hour. Wipe off with a cotton ball soaked in diluted lemon juice.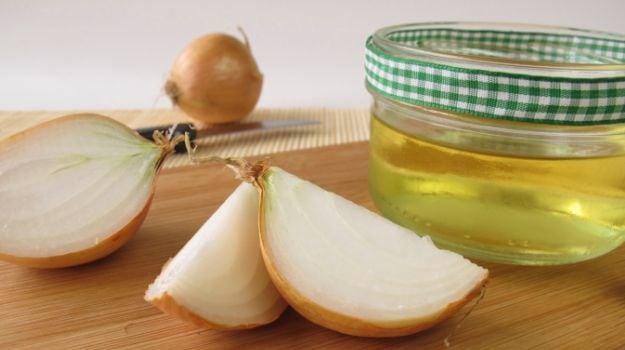 5. Egg Yolk
The hair of the eyebrows are made up of keratin protein, and egg is a great source of protein. Keratin is a major ingredient in most hair growth supplements. Egg yolks are also a rich source of biotin, which helps your brows grow. You will get a faster growth rate if you use this treatment twice a week.
Method:
Separate the egg yolk from the white. Beat the yolk till the consistency is smooth. Apply to your eyebrows using a Q-tip or a brush. Keep it on for 20 minutes and rinse with warm water.
Note:
Egg yolk may clog pores and lead to acne. Use sparingly.